Injectors

Masterinject's line allows to make perfect wax models for fusion. Our machines guarantee an excellent wax injection, delivering models without air bubbles or porosities.
Semi-automatic
Semi-Automatics lost wax injectors, designed for medium to big industrial productions
Single - station injector for medium productions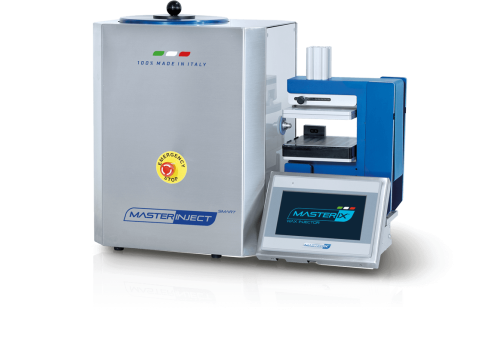 Double - station injector for large productions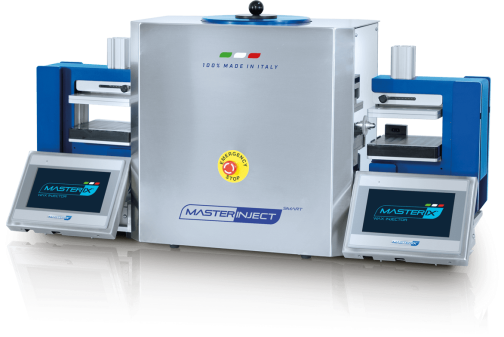 Automatic Injectors
Automatic lost wax injectors, designed for big industrial productions. These powerful automatic machines greatly reduce working times.
Automatic injector for large industrial productions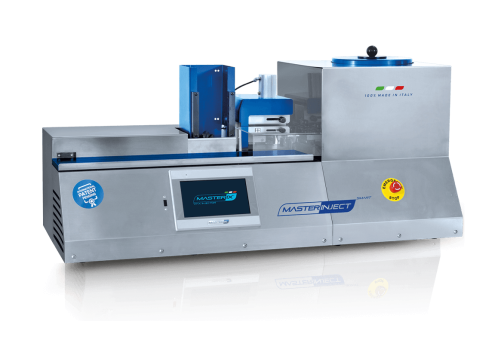 Automatic Injectors for very large industrial productions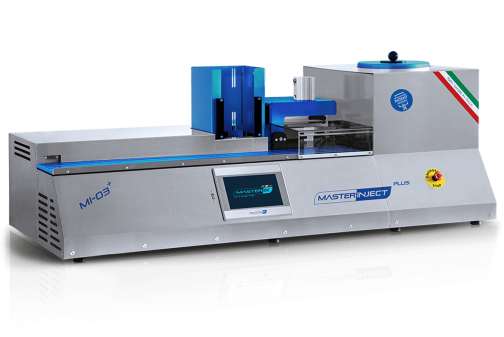 Manual Injectors
Manual lost-wax injectors designed for industrial and craft production.
Average production for one operator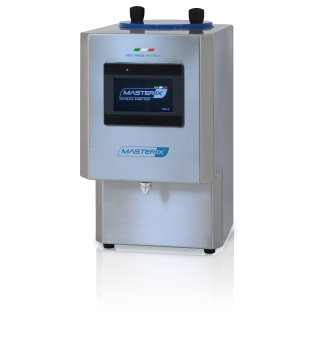 Average production for one operator