3D Inside-Hollow Models Creation Process
As part of large industrial fashion and jewellery productions, Idrowax represents the best solution to obtain a large number of excellent pieces in no time.
Unlike 3D printers, our injectors allow to get a large number of perfect quality pieces.
The creation of hollow inside models goes through distinct phases.
STEP 1 – Shaping
The first phase is about designing the pattern (es. using Rhynoceros or similar programs ). The model is created in three dimensions and two copies are made: one for the internal design, antoher for the external design.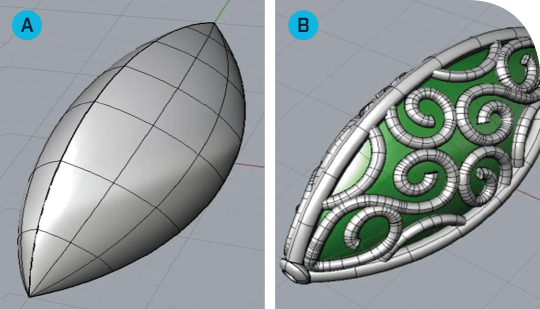 STEP 2 – Injection
In the second phase, wax is injected and the creation of the internal model of soluble wax starts.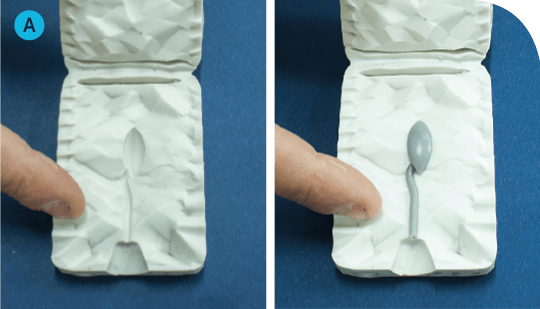 STEP 3 – Extraction
In the third phase, the soluble wax internal model is extracted from the mould and the model stem is cut.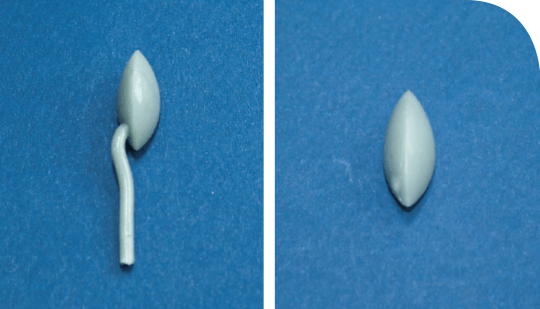 STEP 4 – Insertion
In the fourth phase , the soluble wax model is inserted in the mould to create the wax external model.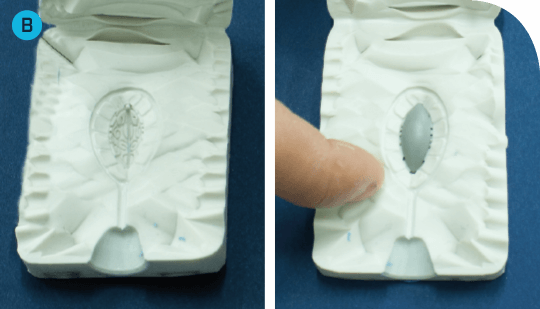 STEP 5 – Second Injection
When the external model is created, another wax injection is made. The result is a three dimensions external model with a soluble wax model inside.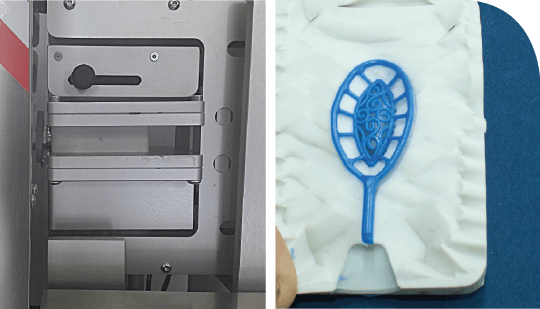 STEP 6 – Melting
In the sixth phase, the soluble wax piece is melted into lukewarm water.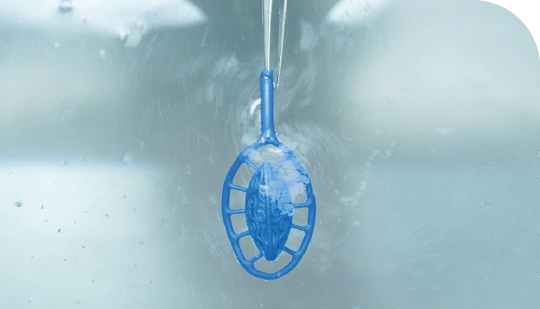 STEP 7 - Model
Here is the 3D hollow inside wax model, identical to the designed model.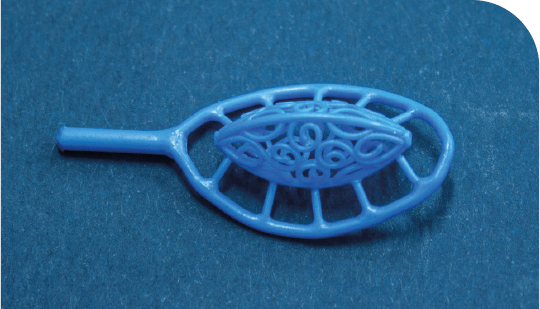 STEP 8 – Finished Piece
After the fusion, the 3D hollow piece is done.