New generation of Automatic Injector and Wax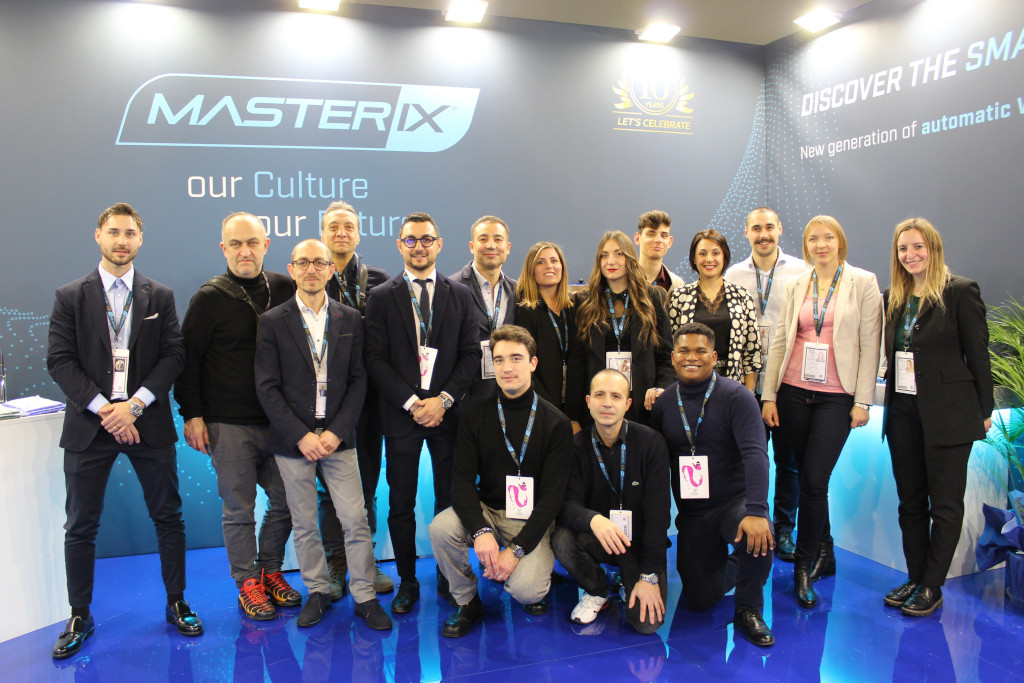 Scopri Masterix
1.
Assistenza immediata e supporto tecnico per qualsiasi esigenza.


2.
Esperienza decennale nel campo dell'automazione industriale.


3.
Ricerca costante della qualità dei prodotti.


4.
In Masterix crediamo nelle relazioni e lavoriamo tenendo conto dei nostri core values.
Masterix S.r.l. was born in a garage in Arezzo, and represents an example of made in italy's success and quality. Strengthened by a young, dynamic team, we are committed to reaching ever more satisfactory results year after year.
To design and produce machines that are able to make a difference in a ever more globalised market, it is necessary to bring together the expertise of operators , technicians, engineers and designers. Our technical team designs, assembles, tests and follows every customers' request.
Our growth is driven by the search for new ideas, by the dedication to designing advanced technologies and by our constant presence at the main fairs. This is our way to maintain excellent relationships of trust with our customers and establish new business relationships.
Our Vision
We want to produce world's highest quality wax injectors.
How do we make our vision reality?
Developing the world's best investment casting technology
Automating all the operation processes.
Designing innovative systems suited to our customers' needs.
Our Mission
Masterix's mission is to inspire the customer to turn their dreams into jewels, putting at their disposal the most advanced technologies in the field of lost wax injection and committing to assist them through all the phases of investment process.
How do we put our mission into practice?
We define ourselves a customer-centric company: our experience is always at our client's disposal.
We work to make every customer an expert in the field of lost wax casting, so that they can reach the highest quality levels in their production.
Our customer service guarantees our clients a continuous assistance : we offer trainings both onsite and online, to train excellent operators.